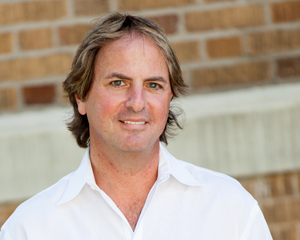 Raphael Giglio
Pastor
Originally from North Brunswick, Pastor Raphael has spent 12 years in the Music Industry in Nashville where he was Co-Pastor of 'New River Fellowship' a church he helped plant in Franklin, TN. He is a teacher and worship leader with a passion for Israel and his fellow Jewish people and continues to record and tour as a singer-songwriter. Raphael's wife Aly is from Florham Park and is also a contemporary Christian singer-songwriter with a heart for evangelism and worship. They perform frequently together all over NJ and live in Basking Ridge with their twin daughters. Learn More about Pastor Raphael.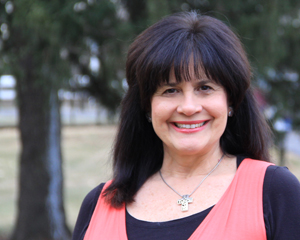 Marlene Moncho
Pastor of Spiritual Development & Family
@PastorMarleneM
Marlene has served within our Pillar of Fire and Zarephath Christian Church Ministries. Being called out of Star 99.1 Radio in 2003, she followed the pastoral calling and joined the ZCC Team. She and her husband John, our Men's Fellowship Leader, worship and share their gifts together with the Body of Christ at ZCC. In a deeply broken world, Marlene's burden and vision was to develop our present various Isaiah 61 Healing and Renewal Ministries, where those would come to know the only ONE that could bind up their broken heart, set them free from sin and restore their lives — Jesus Christ! Through the power of the Holy Spirit, she ministers to many of our families in counsel, healing and deliverance, and her strong encouragement to us all is to listen and follow God's heart-cry calling the church into action out of the overflow of personal devotions and corporate intercessory prayer!
Danielle Szierer
Director of Children's Ministries
Danielle Szierer ministers to our children. Danielle believes that the church's greatest responsibility and privilege is investing in the lives of our children and discipling the next generation. Her desire is that each child will find his/her identity in Christ. She and her husband Mark have three daughters.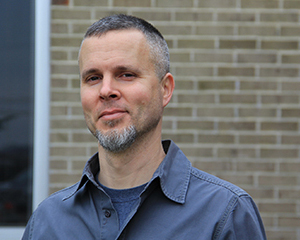 Jamie Damm
Pastor of Flemington Campus
@PastorJDamm
Jamie is our Flemington Campus and Young Adult Pastor. He and his wife April have a passion for student ministry and a desire to see young men and women become fully devoted disciples of Jesus Christ. Jamie and April have served at ZCC since 2005. They were married in 2001 and have four children: GraceAnna, Malachi, Hezekiah and Josiah.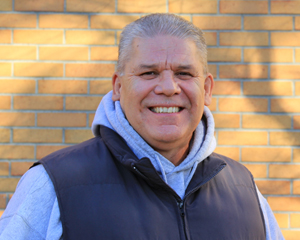 Abel Espada
Pastor of Spanish Campus
Abel is the Pastor of our Spanish Campus at ZCC and has been active in ministry in California, New York and New Jersey. He has three children, Samuel, Obed and Esli. Abel has been with Zarephath Christian Church since 2003, where he soon organized the first Hispanic Pillar of Fire Church in the United States. He also works with Evangelistic Sports Ministry and Missionary Scope Athletic, which Abel is director & founder. Abel also works with the state of New Jersey in the department of corrections.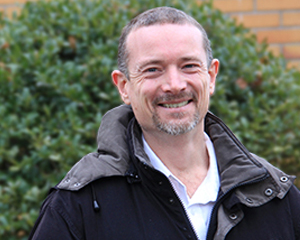 Mark Avery
Director of Missions & Outreach

Mark Avery leads our mission and outreach program at ZCC after joining the team in 2013. He and his wife Asen served in Asia for over a decade, where he was involved in local community development, regional anti-trafficking alliances, and sharing God's love and message with those who had little or no opportunity to hear it. Mark believes that the Church is God's plan for healing the brokenness in the world around us, and he works at ZCC to connect what God is doing inside the church to what He is doing beyond the church! He loves great coffee, motorbikes, hiking, ping-pong, carpentry and music. He and Asen have 2 daughters, Jessica and Fern.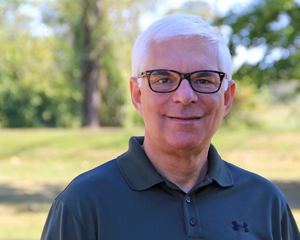 Al Shjarback
Pastor of Operations

Al joined our Staff in May of 2012 as our Pastor of Operations. He returned to NJ from Colorado in 1984 where he and his wife Donna spent 11 years serving at the Pillar of Fire Church in Denver. Prior to his coming on staff, Al served as a ZCC Board member and he and his wife Donna also serve as leaders of our Marriage Ministry. After recently spending a number of years in senior management for an International Media group, Al felt the calling to ZCC "many are the plans in a man's heart, but it is the LORD's purpose that prevails." (Prov 19.21). He and his wife Donna have one child Al Jr.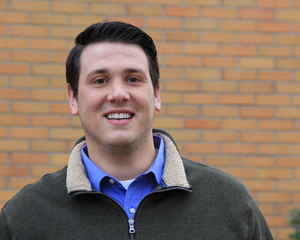 Rich Dugan
Pastor of Youth
Rich Dugan leads our Student Ministry at Zarephath Christian Church. He is passionate about disciple-making and equipping believers to live for Jesus in all phases of life. He has a desire to see young men and women become fully devoted disciples of Jesus Christ. Rich and his wife Kait live in New Jersey and are huge fans of the New York Giants.